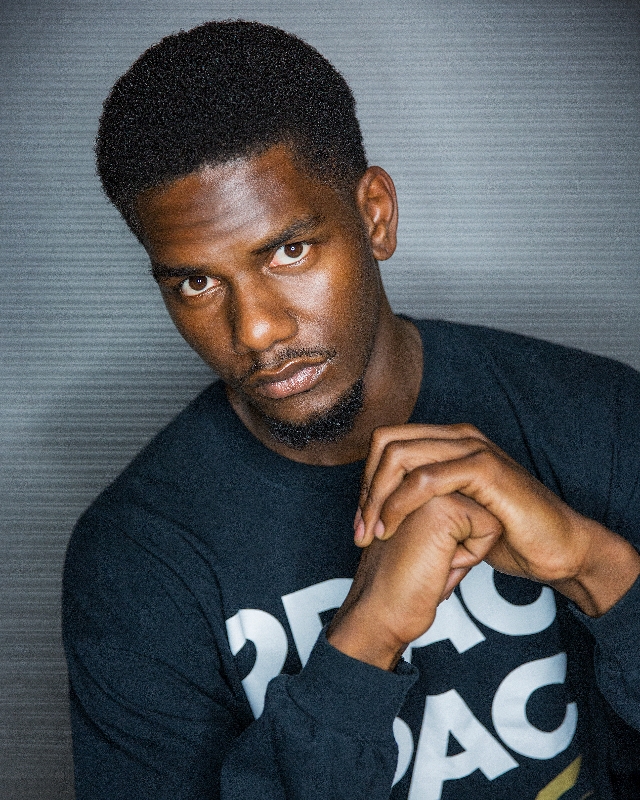 Jamarui Howard
Step Choreographer/Instructor
Jamarui found his passion for dance 14 years ago; he started dancing at a young age dancing at the H.L Neblett Center.  He went on to be a part of his high school step team and also participated in theater.   Jamarui began his training at Musick Studios in 2012 and has trained under Greg Chapkis, Kevin Nguyen, and Kaelynn Harris just to name a few.  In 2016 Jamarui attended "Buildabeast" and trained under many industry elites.
Jamarui has had many dance accomplishments including but not limited to Performing as part of Musick Studios All Star team as half time entertainment for The Indiana Pacers and the The Harlem Globetrotters, competing and placing 1st as a soloist hip hop competitor and receiving over 10k views on his You Tube channel which is dedicated to his craft. But the accomplishment Jamarui holds dearest to his heart is the commercial he participated in, collaborating with the NAACP for the ASPIRE program.
Jamarui is passionate about dance because: "Dance keeps me humble.  I know that the paths that I take can potentially change the lives of others in the future."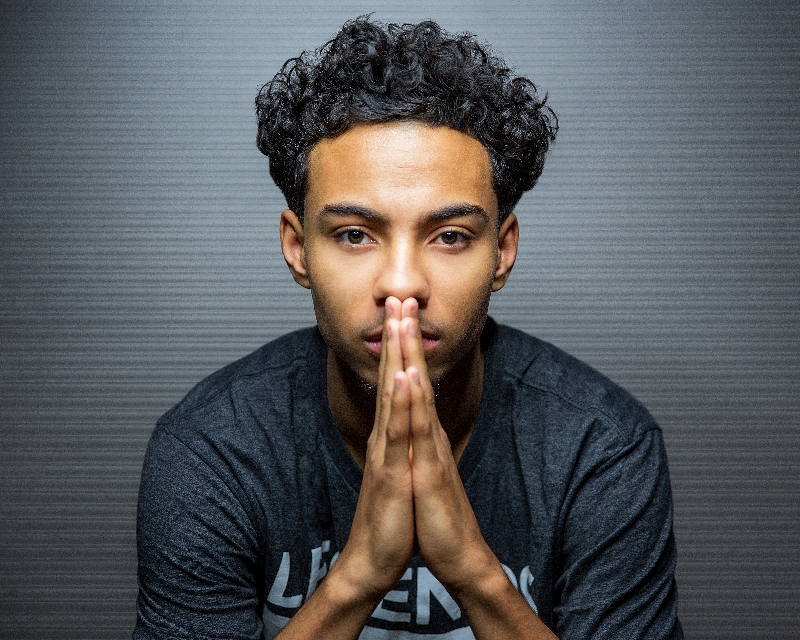 Justice Little
Hip Hop Choreographer/ All Star Coach
Justice joined Musick Studios Staff in the summer of 2016.  After 9 years of dance and receiving training under artists such as Matt Steffanina, Greg Chapkis, Wildabeast, Kevin Nguyen, Vernell Porter, Dea Sevilla– Nguyen, Monyette Crump, and Joey Hernandez, it was obvious what he wanted to do with his life.
Justice values all styles of dance and believes in pulling from all of them to create your own flow. During our 2016-2017 season Justice dug in to his new role.  His first season coaching the All Stars teams, they walked away from the competition season with 19 first place trophies and an Industry Dance Award, a People's Choice Award, and a Best Choreography Award.
Justice is excited to share his passion for dance with the students of Musick Studios. Justice says "I love being able to turn on any music and interpret the beats to the song through my body." and "I love seeing the positive energy the love of dance brings to people".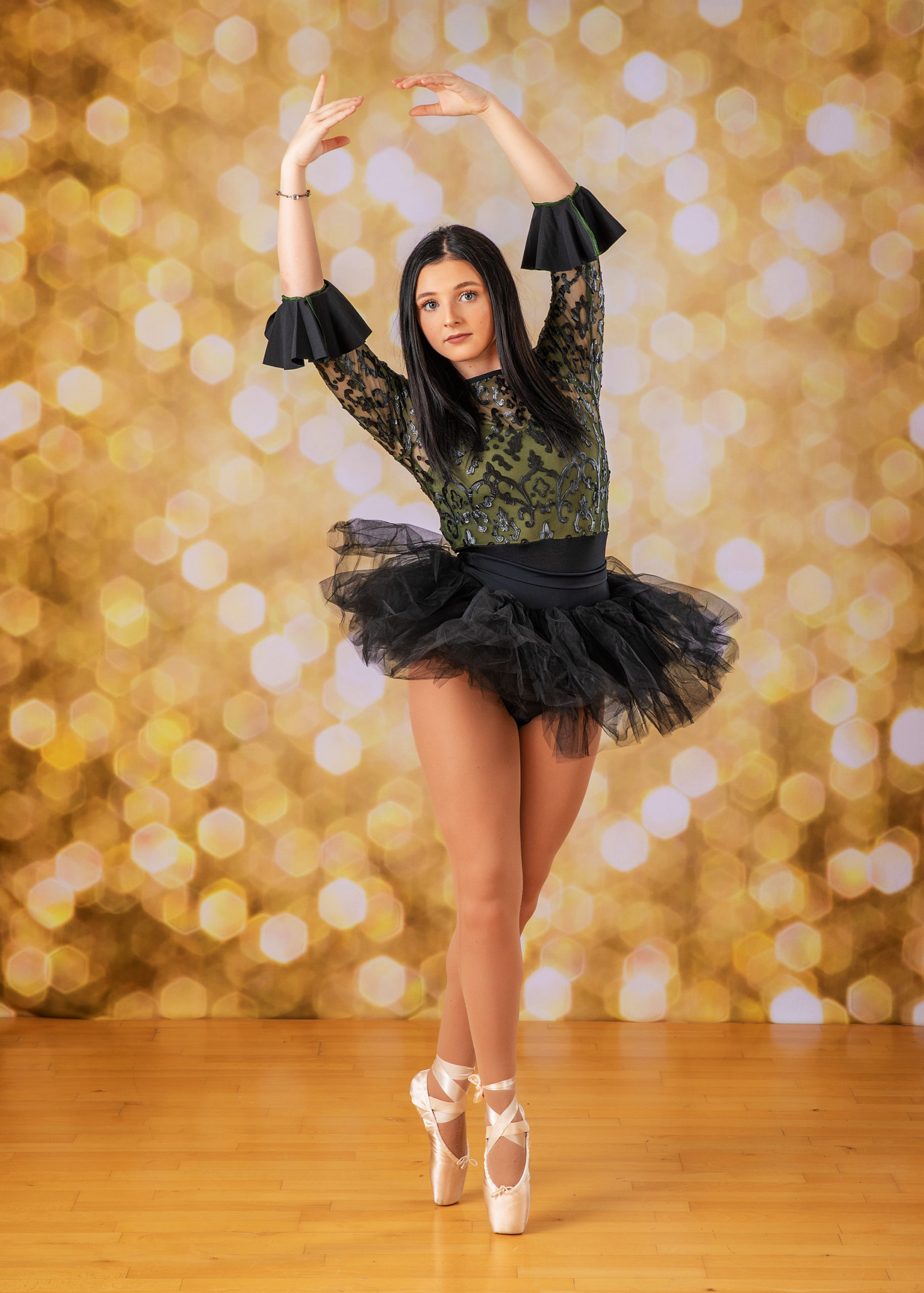 Jada Prater
Ballet 1 & 2 Teacher
Jada has been a dancer for 13 years at Musick Studios. She has trained in Ballet, Hip Hop, Lyrical, Jazz, Pointe, Step, Contemporary, and Musical Theater. She has competed with our Federation team for nine years and has been a solo competitive dancer for eight years.
Jada has traveled across the United States for training and competitive dance. She has trained at convention and competion classes with Greg Chapkis, Monyett Crump, Kate Jablonski, Dea and Kevin Nguyen, Shane Sparks, Matt  Steffanina, WildaBeast, JUMP Convention, Hip Hop Internationals, Excel in Motion, ESPN Sports and World of Dance
She has worked for Musick Studios as an intern for four years and staff for three years. She is also the Coach for a local middle school dance team and the Choreographer for her High School theatre program. Her resume consists of Elf, Music Man, HONK, and Footloose. She plans to graduate from Daviess County High School, move to Florida where she will continue her education at University of Central Florida. Her intentions are to pursue her career through dance and finalize a degree in Political Science and Law.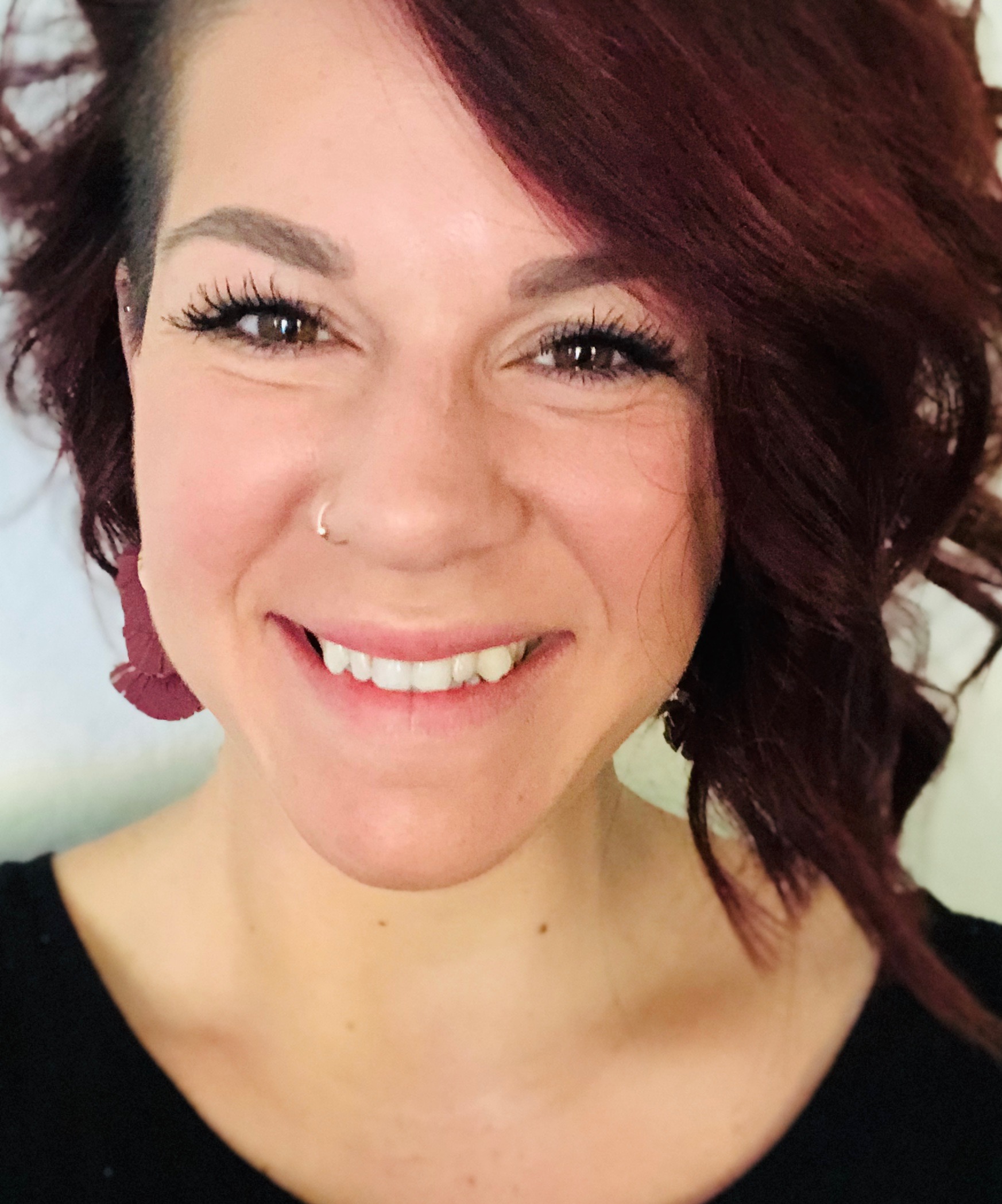 Sarah Feldpausch
Hip- Hop Teacher/Choreographer
Sarah's passion for dance began when she was very young. Her early dance education was as a member of Owensboro's local Girls Inc. dance team in elementary and middle school. In high school she was a member of Owensboro Catholic High's Acette dance team. She became Captain of the Acette's her senior year where her choreography won first place in Pom division at UDA.
Sarah started taking classes at Musick Studios in 2008, the year it opened. Her prior years of dance experience were proved as exceptional and she was hired as one of the dance instructors. Sarah fell in love with teaching kids, inspiring them to dream  and helping them find  confidence within themselves. She continued to teach and choreograph for the studio until 2011 when she married her high school sweetheart. Sarah's husband was in the Marine Corps stationed in San Diego, California. While in San Diego, Sarah continued her dance education at San Diego Mesa College attending dance classes in many different styles like, hip-hop, lyrical, tap, jazz and contemporary.  Sarah and her husband moved back to Kentucky in June 2017 and are now raising their two boys in the town where they grew up.
Want to Join Our Classes Or Have A Question? Drop Us A Line.