Covid-19 Policy & Procedures
Preparing for the moment when we re-open our doors, Musick Studios Staff has been working to develop a plan that will allow us to welcome you back into Musick Studios sooner than later.  Our new Safety Protocol has been specifically designed to protect your dancer's health and safety first and foremost. 
Below you will find our Policy and Procedures regarding our plans to open our studio doors.
Check -In Screening, Temperature Checks & Employee Training
Our new Check-in protocol will be implemented on June 1st, 2020 and continue until further notice.  We will begin by doing screenings of each dancer as they pull up to our Studio premises. Dancer's will remain in their vehicles until a staff member or volunteer has completed the screening. These screenings will include temperature checks, a short series of questions required by the CDC, along with sanitizing measures before exiting the vehicle.  Dancers will be required to have a mask on in order to enter the studio, however we believe with physical activity, the dancers will remove the masks as we will be observing social distancing guidelines within the dance rooms. Though masks will not be required, they are absolutely allowed at parent's discretion. We will have extra face masks available in-studio.  
Musick Studios will also be implementing extensive employee protocols including screening questions, employee temperature checks, proper sanitizing techniques and training programs on health and safety protocols. This is all to ensure the safety of our staff, volunteers and dance families.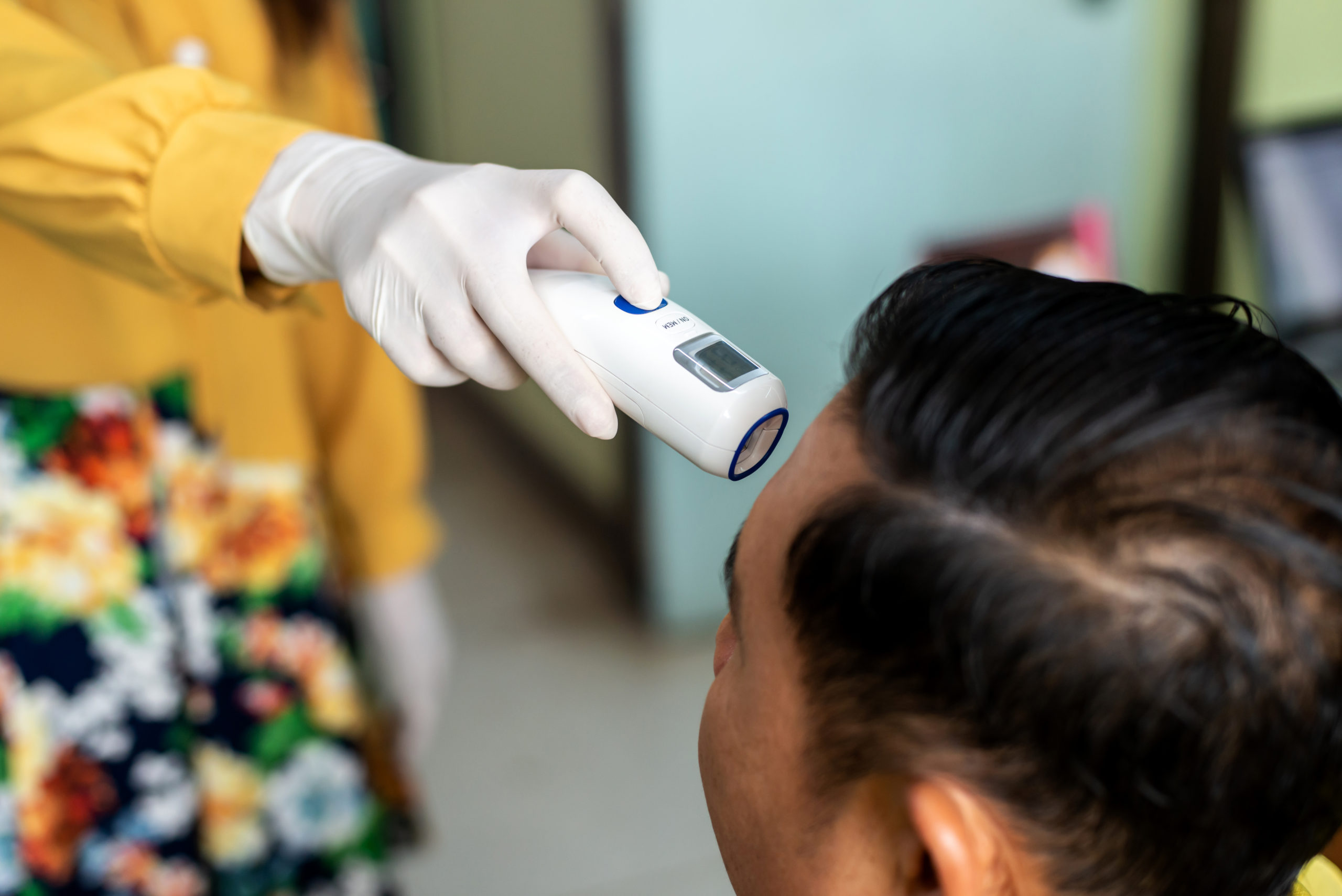 Physical Distancing
We will implement 6-foot physical distancing policies throughout each studio room by taping off designated floor sections for each individual dancer. Our staff have modified all lesson plans to eliminate direct physical contact, while also providing a safe space to be social, learn and have fun.
Hand-washing & Enhanced Sanitation
Our dancers will find easy access to newly added hand sanitizing stations throughout each entrance and exits of the studio. Although our cleaning protocols have always been important, we have increased the amount of routine cleaning, with a focus on high-touch surfaces and common areas using cleaning products that meet all CDC and EPA guidelines.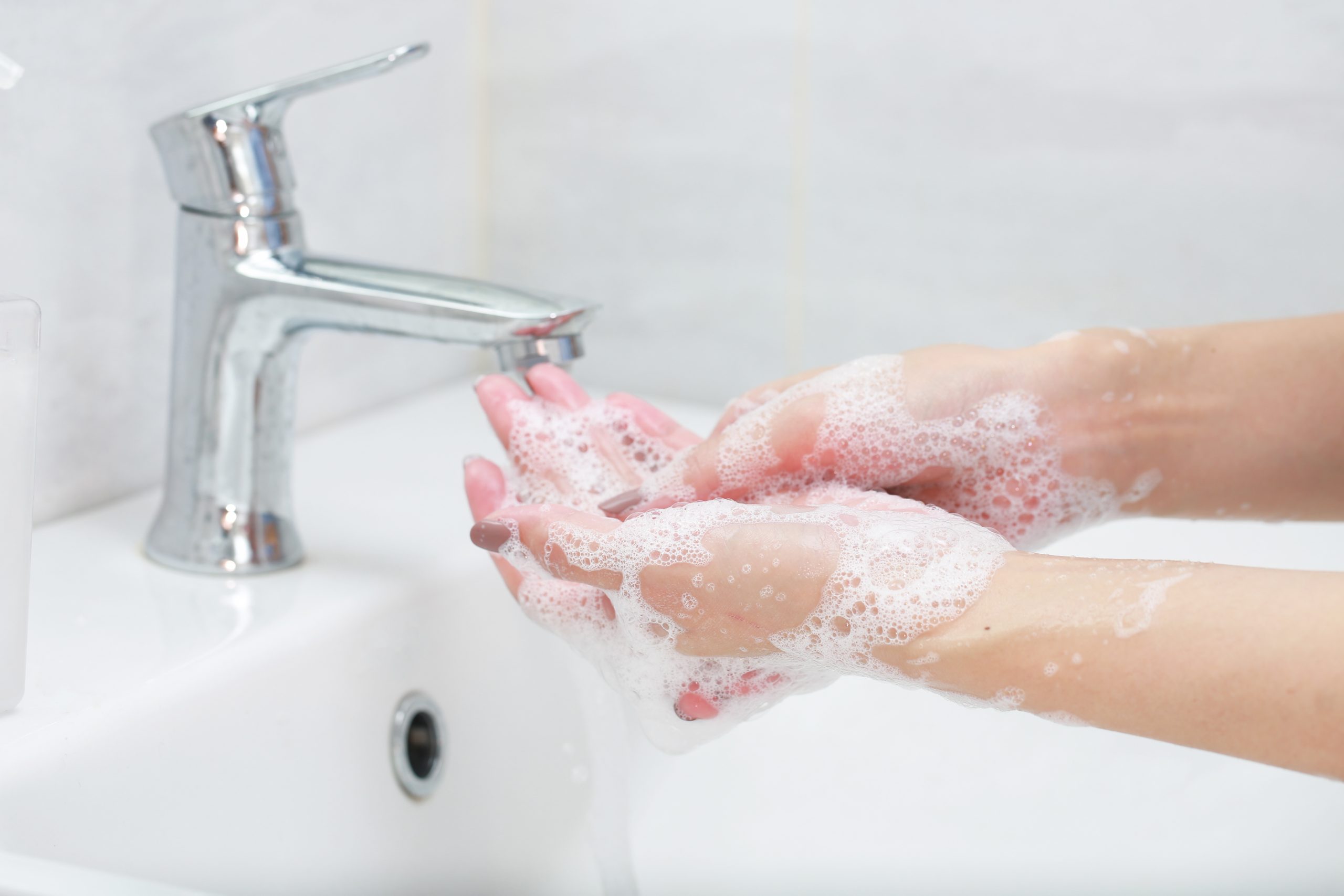 Check-Out & Dismissal 
At the conclusion of each class, dancers will be released to parents by the door your dancer entered from. Meaning your dancer will enter and exit through the same door. We have three separate entrance doors to our studio. Prior to vacating the premises, dancer's will be required to re-sanitize and check out with another Staff or Volunteer. In between each scheduled class our Staff will also be sanitizing each room thoroughly.  
During these trying times, our thoughts have been with our students, dance families and our community. Whether it be the virus itself or the consequences we have encountered in the workforce/economy, the impact of this pandemic has been widespread among us all. 
Public Health experts have stated that our sense of normalcy must adjust for the time being. Musick Studios staff have been developing plans to allow us to safely welcome back our dancers. We have devised a multi-layered approach to ensure that our dancers' health and safety will be our priority. 
Musick Studios Cares
Musick Studios was created to bring dancers together and share common experiences because the human desire to connect is very real. We will still celebrate one another, continue to discover new things and find joy in the moment. But we must do so safely. Musick Studios may not look the way it used to for a while, and that's not only okay, it's critically important. Musick Studios leadership team has worked diligently, and we are all proud of this comprehensive plan that will allow our dancers a safe and fun atmosphere for all parties involved. 
On behalf of all of us at Musick Studios, we look forward to seeing you again. Until then, please stay safe.
Want to Join Our Classes Or Have A Question? Drop Us A Line.