When:
September 28, 2018 @ 5:00 pm – 6:00 pm
2018-09-28T17:00:00-05:00
2018-09-28T18:00:00-05:00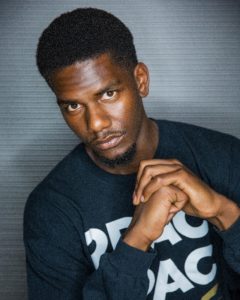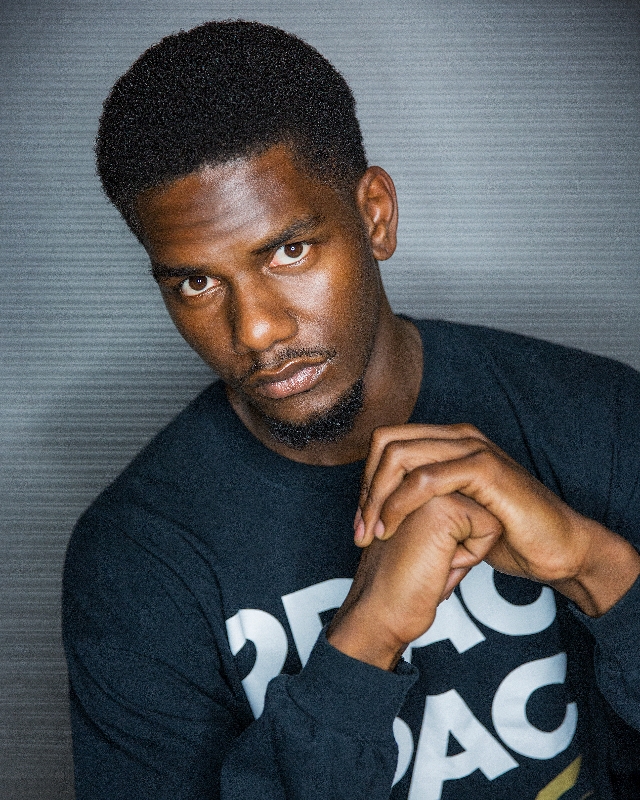 Jamarui found his passion for dance 14 years ago; he started dancing at a young age dancing at the H.L Neblett Center.  He went on to be a part of his high school step team and also participated in theater.   Jamarui began his training at Musick Studios in 2012 and has trained under Greg Chapkis, Kevin Nguyen, and Kaelynn Harris just to name a few.  In 2016 Jamarui attended "Buildabeast" and trained under many industry elites.
Jamarui has had many dance accomplishments including but not limited to Performing as part of Musick Studios All Star team as half time entertainment for The Indiana Pacers and the The Harlem Globetrotters, competing and placing 1st as a soloist hip hop competitor and receiving over 10k views on his You Tube channel which is dedicated to his craft. But the accomplishment Jamarui holds dearest to his heart is the commercial he participated in, collaborating with the NAACP for the ASPIRE program.
Jamarui is passionate about dance because: "Dance keeps me humble.  I know that the paths that I take can potentially change the lives of others in the future."
Classes are on Fridays 5-6 pm and are $5.00 each.  Walk ins are welcome.