When:
September 12, 2018 @ 7:00 pm – 8:00 pm
2018-09-12T19:00:00-05:00
2018-09-12T20:00:00-05:00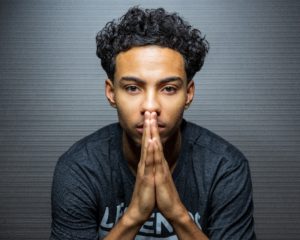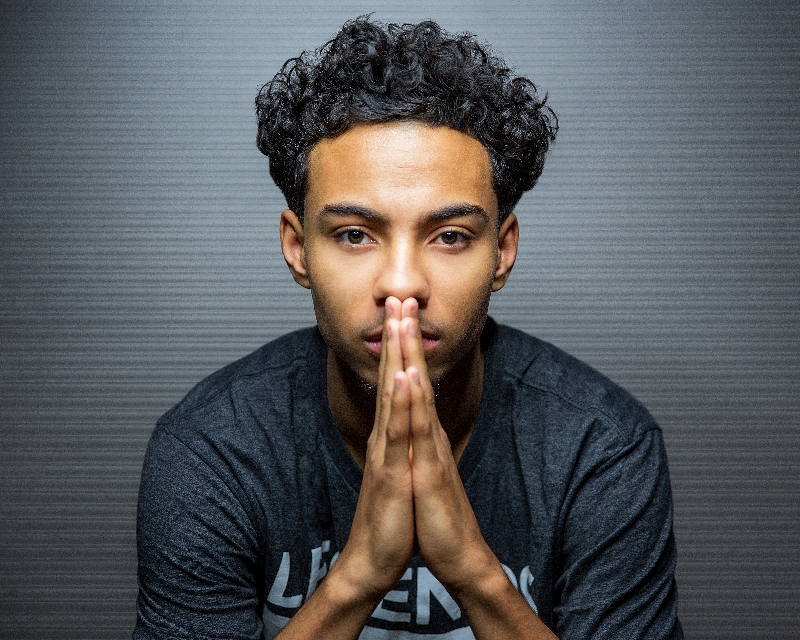 Justice joined Musick Studios Staff in the summer of 2016.  After 9 years of dance and receiving training under artists such as Matt Steffanina, Greg Chapkis, Wildabeast, Kevin Nguyen, Vernell Porter, Dea Sevilla– Nguyen, Monyette Crump, and Joey Hernandez, it was obvious what he wanted to do with his life.
Justice values all styles of dance and believes in pulling from all of them to create your own flow. During our 2016-2017 season Justice dug in to his new role.  His first season coaching the All Stars teams, they walked away from the competition season with 19 first place trophies and an Industry Dance Award, a People's Choice Award, and a Best Choreography Award.
Justice is excited to share his passion for dance with the students of Musick Studios. Justice says "I love being able to turn on any music and interpret the beats to the song through my body." and "I love seeing the positive energy the love of dance brings to people".
Classes are on Wednesday nights.  Walk in are welcome. $5.00 a class.