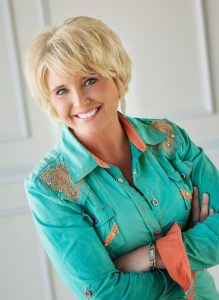 LeAnne Musick
Studio Founder/Owner; Hip-Hop, Lyrical, Adult, All-star Coach
LeAnne followed her passion for dance since childhood. In middle school & high school, she danced with teams. Starting at 15 years old, LeAnne kept a journal of her hopes, dreams & aspirations.
Nurturing hopes of dancing professionally, she made it through rounds of being a dancer with Beyoncé's live tour before deciding that becoming the best parent that she could be to her young daughter was more important.
LeAnne earnestly pursued her dream of starting a dance studios that would be a safe haven and creative outlet for children.  In 2008, that dream became reality with the opening of Musick Studios at 411 East 2nd Street in Owensboro KY.  Starting with 75 dancers during the first season, the studio has grown to a roster of 500 for 2017-2018 dance season.
LeAnne continues to place God, family and children before herself.  This formula fuels her aspirations and success.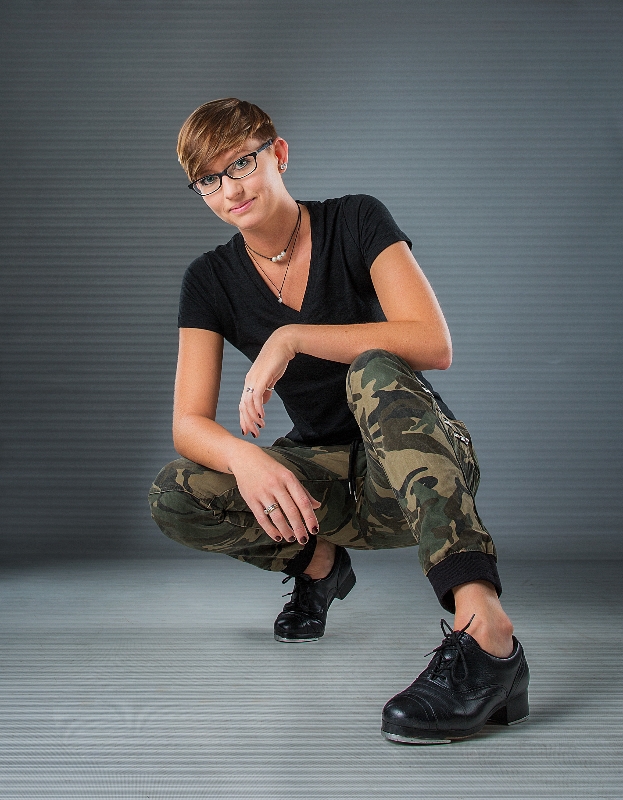 Jessica Oliver
Social Media Director/Tap Choreographer/ Tap Instructor
Jessica's love for tap started at age 4.  She was literally born to tap! Her grandmother put her in tap because she would never stop moving her feet and was often reprimanded for fidgeting. Originally from California, Jessica trained in Jazz, Ballet & Tap at North County Dance Arts, under the direction of Lewis and Tanya McKay.  Jessica moved to Owensboro at the age of 12 and stepped away from structured/classroom style lessons, but her love and knowledge for tap never left her.  Though not in a classroom setting, she continued to practice her craft.   Jessica's proactive approach landed her as Musick Studios first ever Tap Instructor.  She has created our Tap Program from the ground up.
Jessica also has a passion for photography, videography and editing. She has used her skills to jump start Musick Studios social media presence, After teaching Tap and doing Social Media for a year Jess jumped at the position of Office Manager when that oppertunity came about.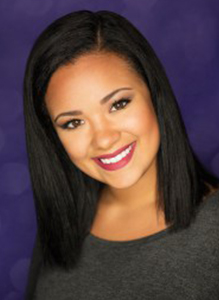 Jayrolyn Oliver
Lyrical/ Jazz/Ballet Choreographer/ Lyrical Federation Coach
Jayrolyn started her journey with competitive Figure Skating at age 7. At age 10 she began training in ballet to help drive her figure skating career. Jayrolyn soon fell in love with dance and at age 13 left Figure Skating to focus on dance. At age 14 she began assisting and teaching classes in Lyrical-Hip hop. Jayrolyn trained in many different settings including Indiana University dance intensives, and the Voice dance before creating the Lyrical program at Musick Studios. Since then she has developed the Lyrical program to over 200 dancers and created the Poetic Movement Lyrical Allstar program.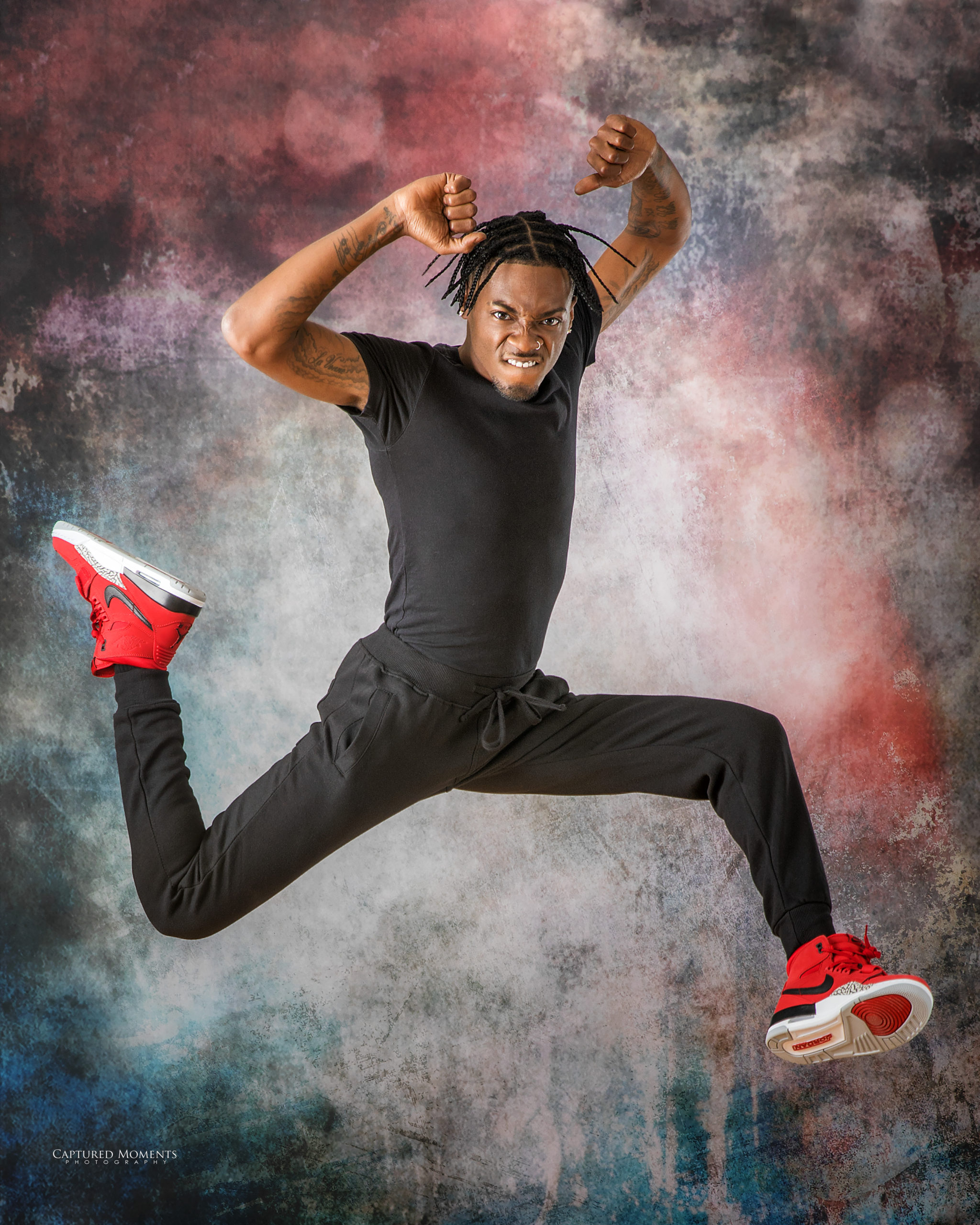 Justin Willis
Hip- Hop/Step Choreographer/ Hip-Hop Federation Coach
Justin is born and raised here in Owensboro, Ky. He has two daughters, a son, and a passion for dance!  Justin teaches Hip Hop, Step and is one of our traveling Federation competition coaches. He was one of the original founders of our competitive teams! His performance quality speaks for itself through his choreography.
Under our Allstar/Federation teams, he has won National titles, Grand Champions, and many First Place victories across the East Coast. He has also contracted local middle school and high school dance teams with a resume of Regional Titles and State Placements with KDCO.
Justin has a competitive drive and will not stop for anything!  He states, " Dance is not only my career, but my lifestyle! I breathe it, love it, and it feeds my soul!"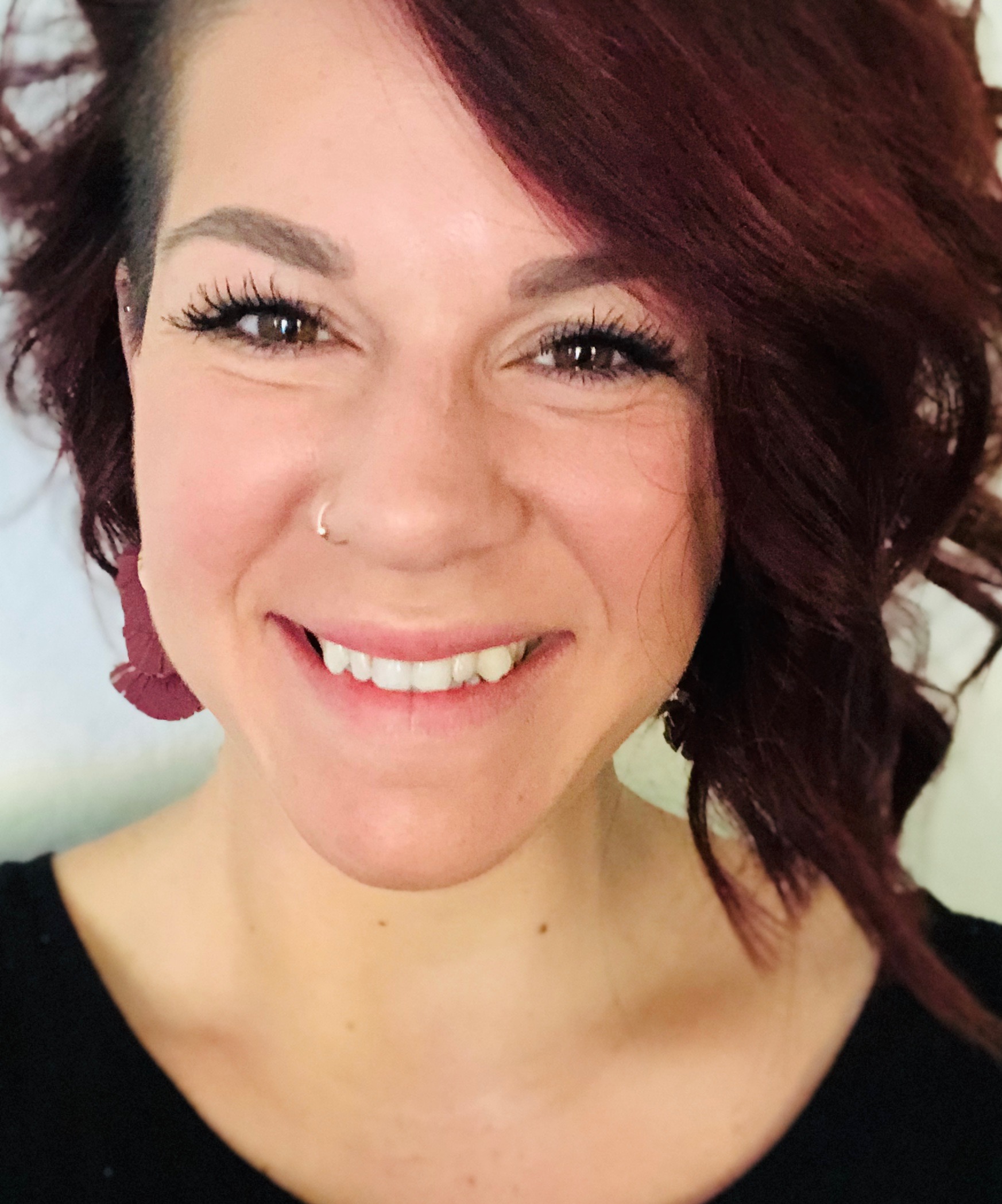 Sarah Feldpausch
Hip- Hop Teacher/Choreographer
Sarah's passion for dance began when she was very young. Her early dance education was as a member of Owensboro's local Girls Inc. dance team in elementrary and middle school. In high school she was a member of Owensboro Catholic High's Acette dance team. She became Captian of the Acette's her senior year where her choreography won first place in Pom division at UDA.
Sarah started taking classes at Musick Studios in 2008, the year it opened. Her prior years of dance experience were proved as exceptional and she was hired as one of the dance instructors. Sarah fell in love with teaching kids, inspiring them to dream  and helping them find  confidence within themselves. She continued to teach and choreograph for the studio until 2011 when she married her high school sweetheart. Sarah's husband was in the Marine Corps stationed in San Diego, California. While in San Diego, Sarah continued her dance education at San Diego Mesa College attending dance classes in many different styles like, hip-hop, lyrical, tap, jazz and contemporary.  Sarah and her husband moved back to Kentucky in June 2017 and are now raising their two boys in the town where they grew up.
Sarah began teaching again at Musick Studios in 2019 and is ready to share her passion of dance  with our Musick Studios dancers. Sarah says " I knew I would return to Musick Studios one day, it has always been home to me. I love being able to inspire kids through dance to believe in themselves. I'm looking forward to the future and years of dance to come! "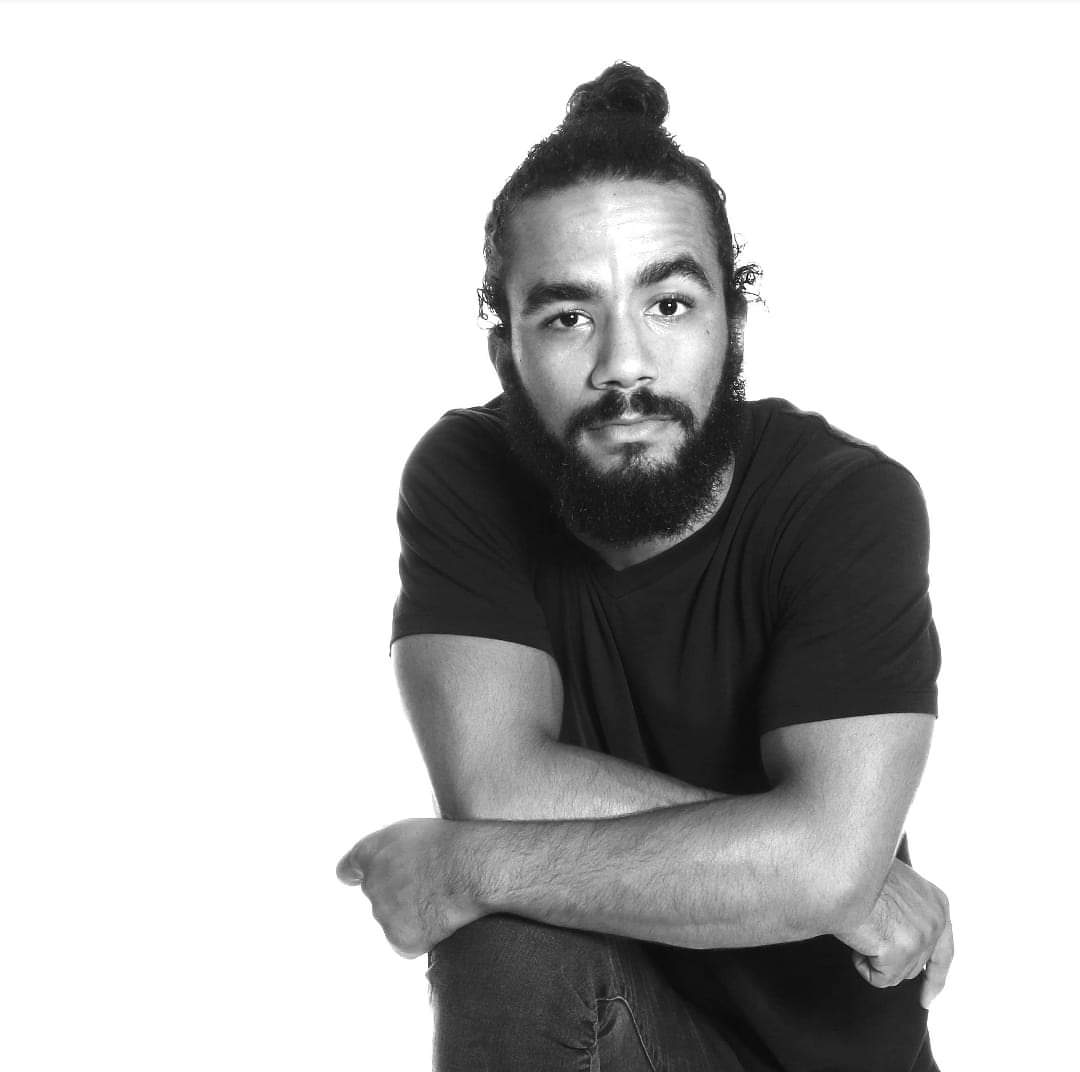 Steffan Clark
Hip-Hop Instructor & Co-Social Media Director
Steffan Clark (Choreographer & Instructor) At Actors Theatre: Hype Man at the Victor Jory Theatre Skeleton Crew at the Bingham Theatre (2017). Other Theatre: American Tales at the Kentucky Center; Peer Gynt and August: Osage Country at the May Studio Theatre;Wild Party and Mystery of Edwin Drood at Shanklin Theatre; Zoo Story at the Trinity Center; and Pride & Prejudice at the Empress. Additional Credits: Clark received his B.S. in Theatre Performance from the University of Evansville.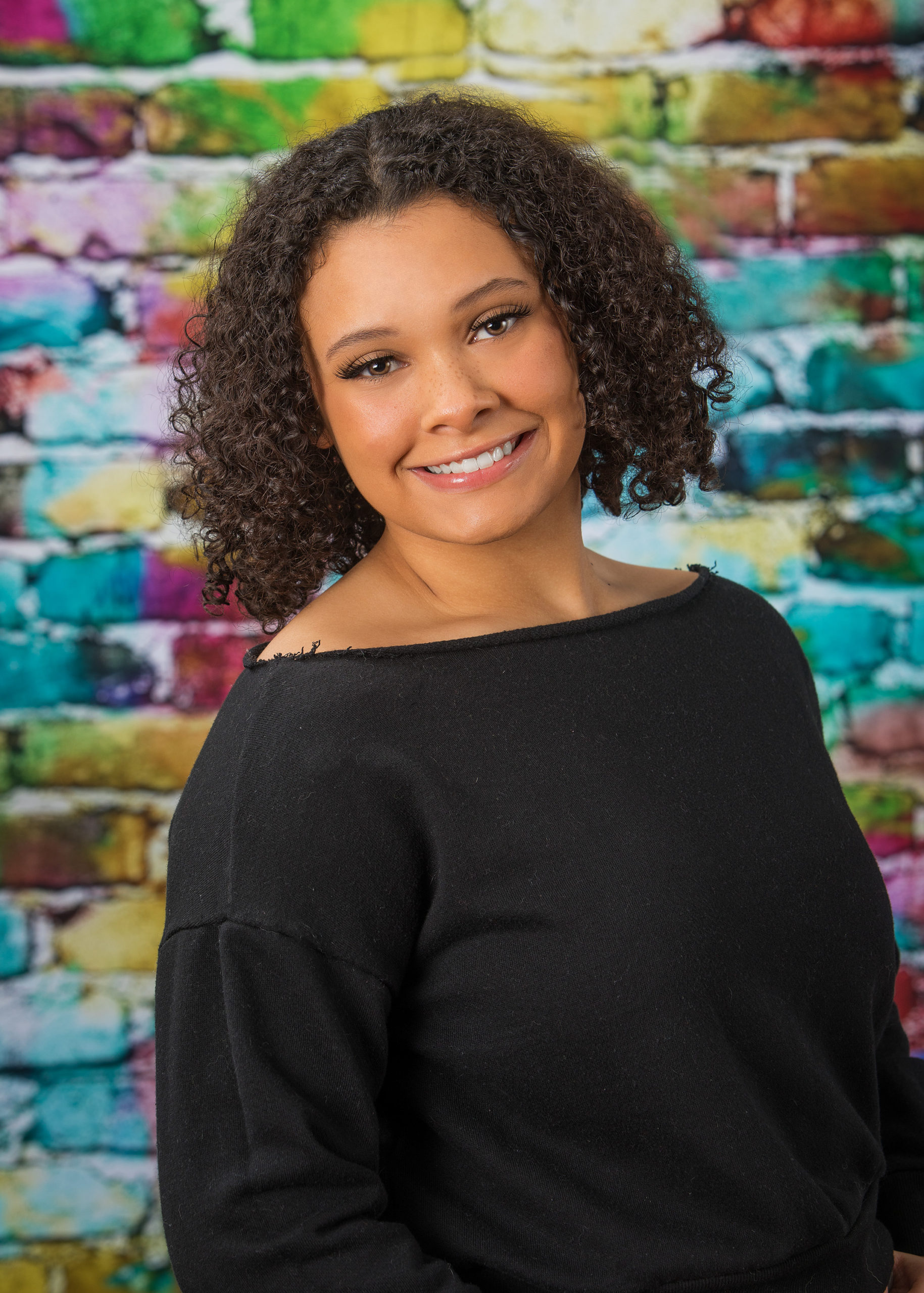 De'Asia Douglas
Hip-Hop Teacher
DeAsia is has been a dancer for 13 years at Musick Studios. She has trained in Hip Hop, Lyrical, Jazz, Tap and Step. She has traveled across the United States for training and competitive dance. She has competed for nine years.
DeAsia has trained in the dance through classes & conventions with, Monyett Crump, Dea and Kevin Nguyen, Matt  Steffanina, Greg Chapkis, WildaBeast, JUMP Convention, Excel in Motion, Hip Hop Internationals, ESPN Sports and World of Dance.
DeAsia has worked for Musick Studios as an intern for three years and a Staff Member for two years. She is very dependable and motivated to continue her education through dance. She attends Daviess County High School as a Junior.
Want to Join Our Classes Or Have A Question? Drop Us A Line.