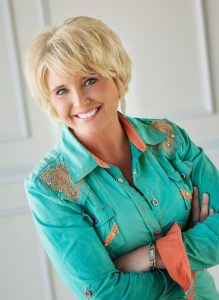 LeAnne Musick
Studio Founder/Owner; Hip-Hop, Lyrical, Adult, All-star Coach
LeAnne followed her passion for dance since childhood. In middle school & high school, she danced with teams. Starting at 15 years old, LeAnne kept a journal of her hopes, dreams & aspirations.
Nurturing hopes of dancing professionally, she made it through rounds of being a dancer with Beyoncé's live tour before deciding that becoming the best parent that she could be to her young daughter was more important.
LeAnne earnestly pursued her dream of starting a dance studios that would be a safe haven and creative outlet for children.  In 2008, that dream became reality with the opening of Musick Studios at 411 East 2nd Street in Owensboro KY.  Starting with 75 dancers during the first season, the studio has grown to a roster of 500 for 2017-2018 dance season.
LeAnne continues to place God, family and children before herself.  This formula fuels her aspirations and success.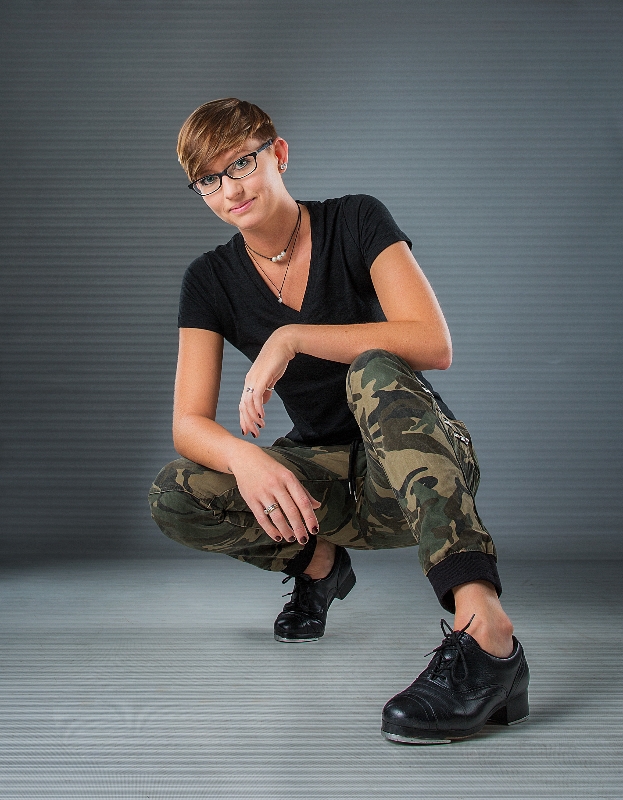 Jessica Oliver
Office Manager/Social Media Director/Tap Choreographer/ Tap Instructor
Jessica's love for tap started at age 4.  She was literally born to tap! Her grandmother put her in tap because she would never stop moving her feet and was often reprimanded for fidgeting. Originally from California, Jessica trained in Jazz, Ballet & Tap at North County Dance Arts, under the direction of Lewis and Tanya McKay.  Jessica moved to Owensboro at the age of 12 and stepped away from structured/classroom style lessons, but her love and knowledge for tap never left her.  Though not in a classroom setting, she continued to practice her craft.   Jessica's proactive approach landed her as Musick Studios first ever Tap Instructor.  She has created our Tap Program from the ground up.
Jessica also has a passion for photography, videography and editing. She has used her skills to jump start Musick Studios social media presence, After teaching Tap and doing Social Media for a year Jess jumped at the position of Office Manager when that oppertunity came about.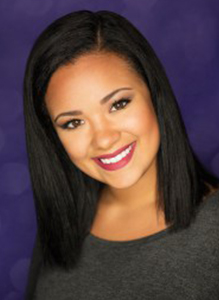 Jayrolyn Oliver
Lyrical/ Jazz Choreographer/ Lyrical All Star Coach
Jayrolyn started her journey with competitive Figure Skating at age 7. At age 10 she began training in ballet to help drive her figure skating career. Jayrolyn soon fell in love with dance and at age 13 left Figure Skating to focus on dance. At age 14 she began assisting and teaching classes in Lyrical-Hip hop. Jayrolyn trained in many different settings including Indiana University dance intensives, and the Voice dance before creating the Lyrical program at Musick Studios. Since then she has developed the Lyrical program to over 200 dancers and created the Poetic Movement Lyrical Allstar program.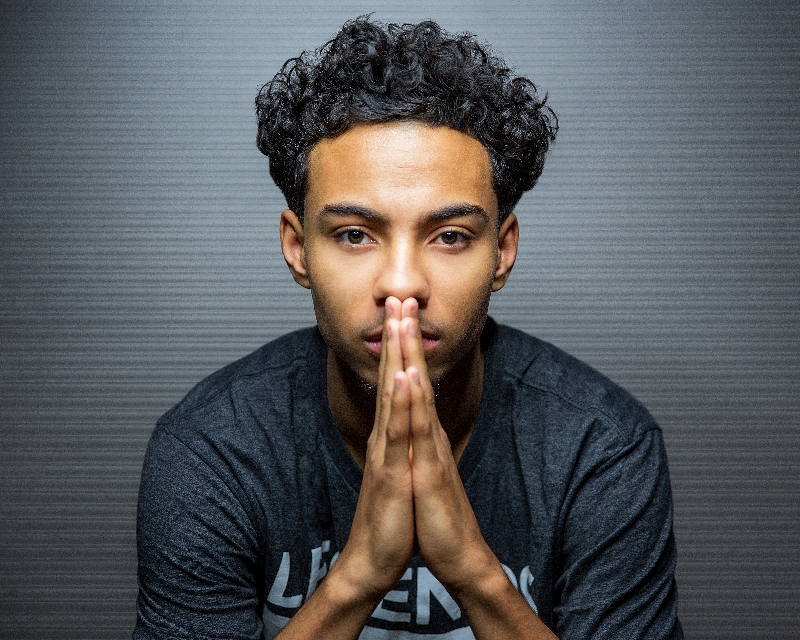 Justice Little
Hip Hop Choreographer/ All Star Coach
Justice joined Musick Studios Staff in the summer of 2016.  After 9 years of dance and receiving training under artists such as Matt Steffanina, Greg Chapkis, Wildabeast, Kevin Nguyen, Vernell Porter, Dea Sevilla– Nguyen, Monyette Crump, and Joey Hernandez, it was obvious what he wanted to do with his life.
Justice values all styles of dance and believes in pulling from all of them to create your own flow. During our 2016-2017 season Justice dug in to his new role.  His first season coaching the All Stars teams, they walked away from the competition season with 19 first place trophies and an Industry Dance Award, a People's Choice Award, and a Best Choreography Award.
Justice is excited to share his passion for dance with the students of Musick Studios. Justice says "I love being able to turn on any music and interpret the beats to the song through my body." and "I love seeing the positive energy the love of dance brings to people".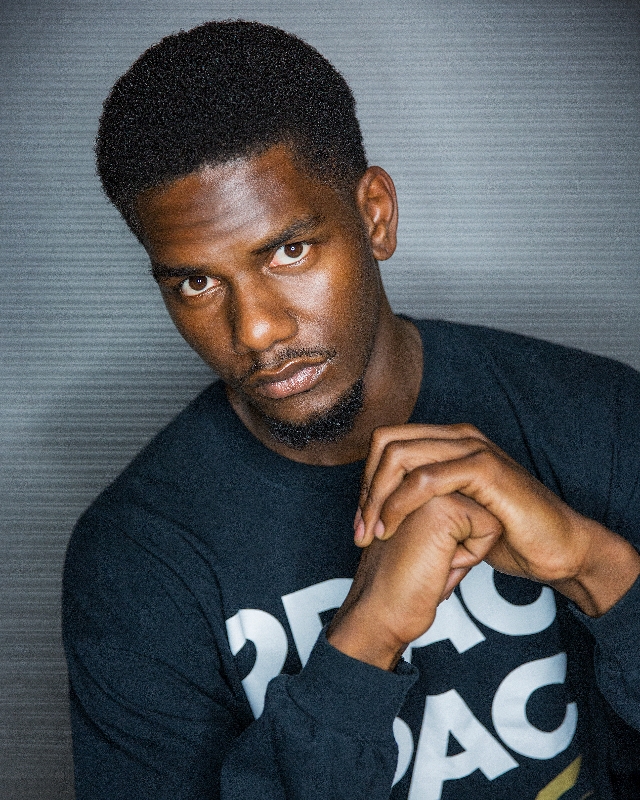 Jamarui Howard
Step Choreographer/Instructor
Jamarui found his passion for dance 14 years ago; he started dancing at a young age dancing at the H.L Neblett Center.  He went on to be a part of his high school step team and also participated in theater.   Jamarui began his training at Musick Studios in 2012 and has trained under Greg Chapkis, Kevin Nguyen, and Kaelynn Harris just to name a few.  In 2016 Jamarui attended "Buildabeast" and trained under many industry elites.
Jamarui has had many dance accomplishments including but not limited to Performing as part of Musick Studios All Star team as half time entertainment for The Indiana Pacers and the The Harlem Globetrotters, competing and placing 1st as a soloist hip hop competitor and receiving over 10k views on his You Tube channel which is dedicated to his craft. But the accomplishment Jamarui holds dearest to his heart is the commercial he participated in, collaborating with the NAACP for the ASPIRE program.
Jamarui is passionate about dance because: "Dance keeps me humble.  I know that the paths that I take can potentially change the lives of others in the future."
Want to Join Our Classes Or Have A Question? Drop Us A Line.