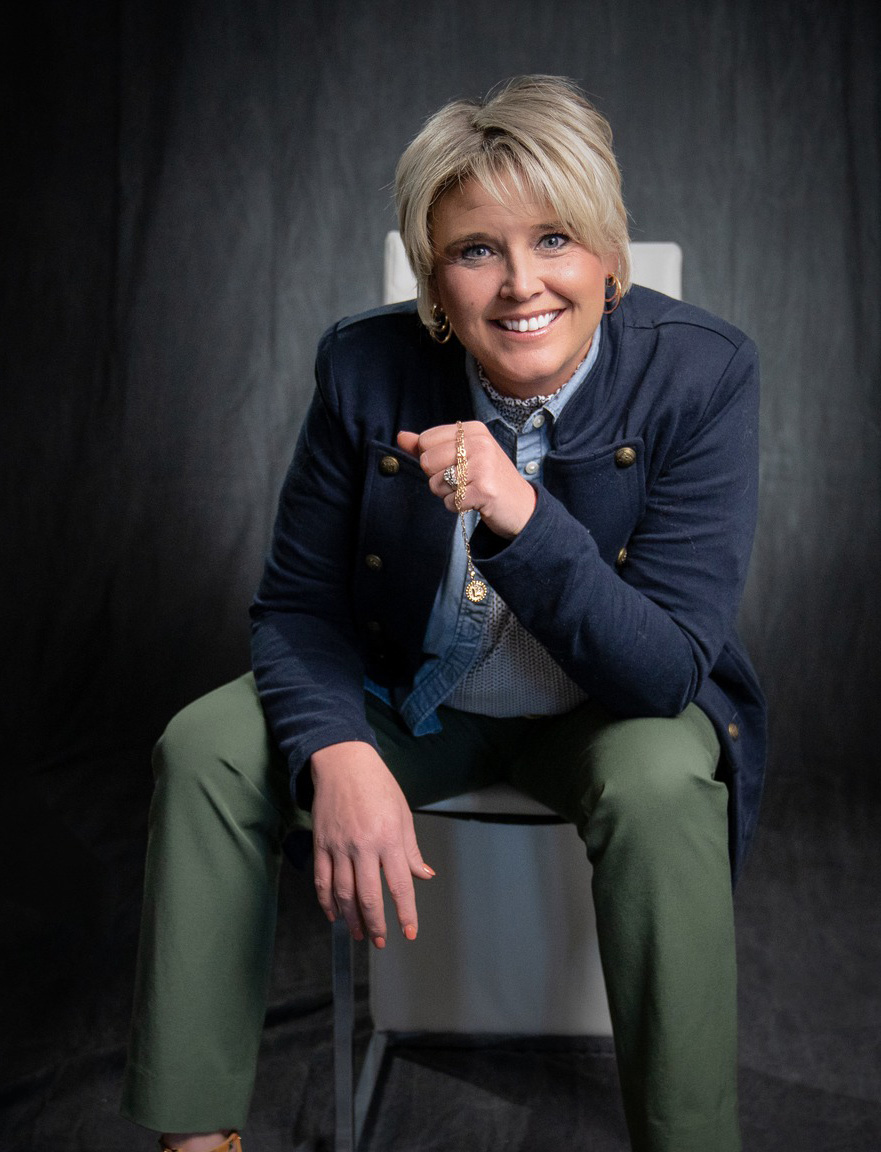 LeAnne Musick
Studio Founder/Owner; Hip-Hop, Lyrical, Adult, All-star Coach
LeAnne followed her passion for dance since childhood. In middle school & high school, she danced with teams. Starting at 15 years old, LeAnne kept a journal of her hopes, dreams & aspirations.
Nurturing hopes of dancing professionally, she made it through rounds of being a dancer with Beyoncé's live tour before deciding that becoming the best parent that she could be to her young daughter was more important.
LeAnne earnestly pursued her dream of starting a dance studios that would be a safe haven and creative outlet for children.  In 2008, that dream became reality with the opening of Musick Studios at 411 East 2nd Street in Owensboro KY.  Starting with 75 dancers during the first season, the studio has grown to a roster of 500 for 2017-2018 dance season.
LeAnne continues to place God, family and children before herself.  This formula fuels her aspirations and success.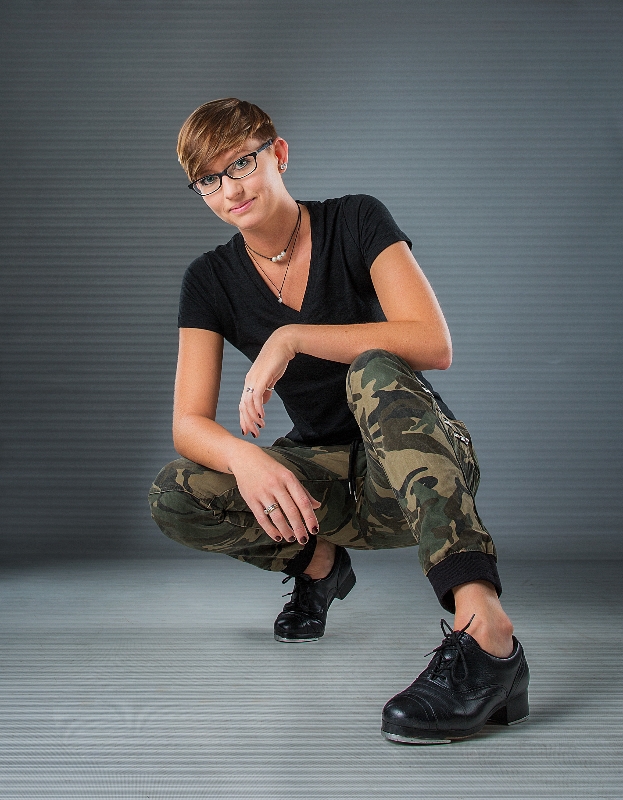 Jessica Oliver
Social Media Director/Tap Choreographer/ Tap Instructor
Jessica's love for tap started at age 4.  She was literally born to tap! Her grandmother put her in tap because she would never stop moving her feet and was often reprimanded for fidgeting. Originally from California, Jessica trained in Jazz, Ballet & Tap at North County Dance Arts, under the direction of Lewis and Tanya McKay.  Jessica moved to Owensboro at the age of 12 and stepped away from structured/classroom style lessons, but her love and knowledge for tap never left her.  Though not in a classroom setting, she continued to practice her craft.   Jessica's proactive approach landed her as Musick Studios first ever Tap Instructor.  She has created our Tap Program from the ground up.
Jessica also has a passion for photography, videography and editing. She has used her skills to jump start Musick Studios social media presence, After teaching Tap and doing Social Media for a year Jess jumped at the position of Office Manager when that oppertunity came about.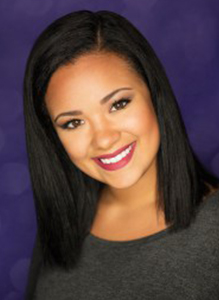 Jayrolyn Oliver
Lyrical/ Jazz/Ballet Choreographer/ Lyrical Federation Coach
Jayrolyn started her journey with competitive Figure Skating at age 7. At age 10 she began training in ballet to help drive her figure skating career. Jayrolyn soon fell in love with dance and at age 13 left Figure Skating to focus on dance. At age 14 she began assisting and teaching classes in Lyrical-Hip hop. Jayrolyn trained in many different settings including Indiana University dance intensives, and the Voice dance before creating the Lyrical program at Musick Studios. Since then she has developed the Lyrical program to over 200 dancers and created the Poetic Movement Lyrical Allstar program.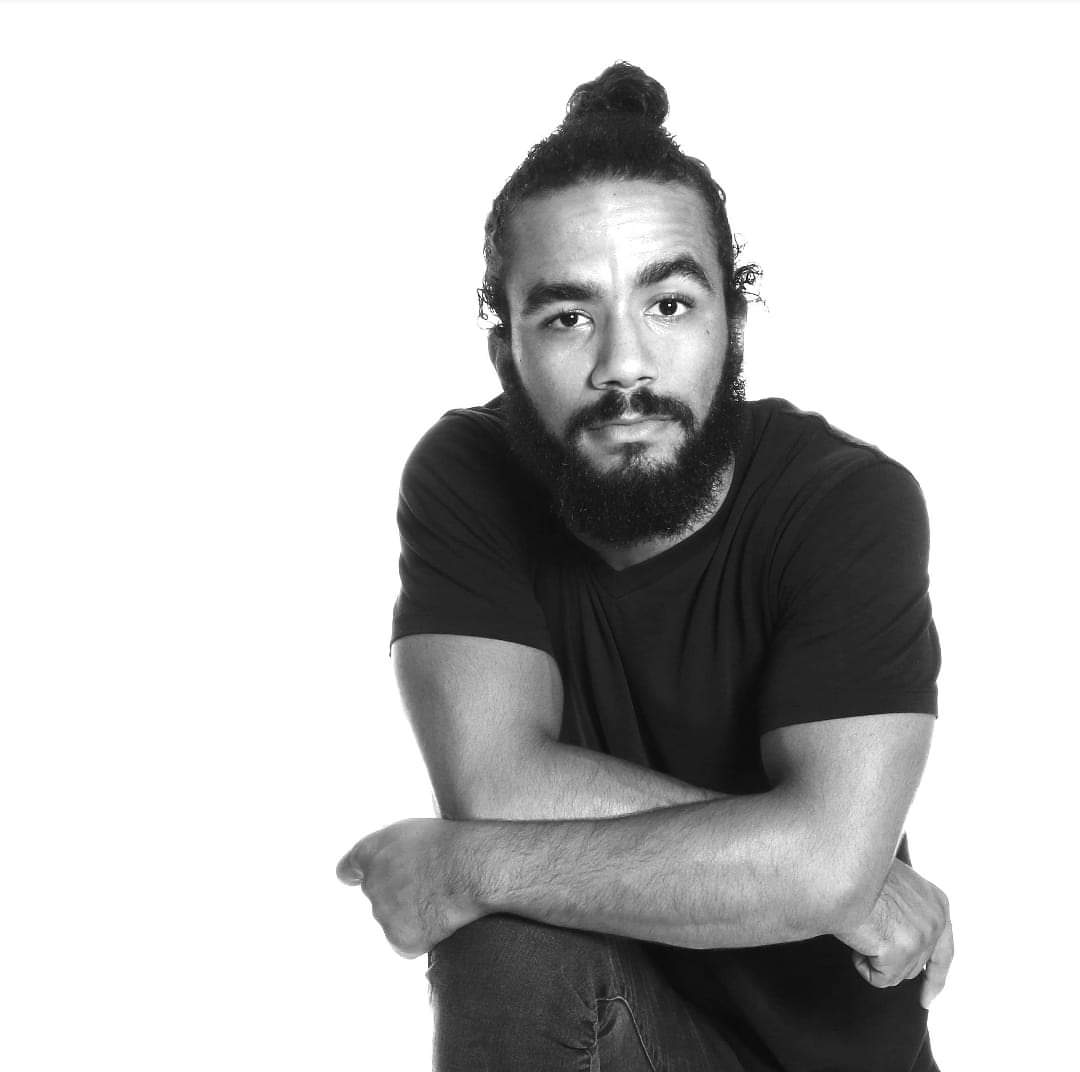 Steffan Clark
Hip-Hop Instructor & Co-Social Media Director
Steffan Clark (Choreographer & Instructor) At Actors Theatre: Hype Man at the Victor Jory Theatre Skeleton Crew at the Bingham Theatre (2017). Other Theatre: American Tales at the Kentucky Center; Peer Gynt and August: Osage Country at the May Studio Theatre;Wild Party and Mystery of Edwin Drood at Shanklin Theatre; Zoo Story at the Trinity Center; and Pride & Prejudice at the Empress. Additional Credits: Clark received his B.S. in Theatre Performance from the University of Evansville.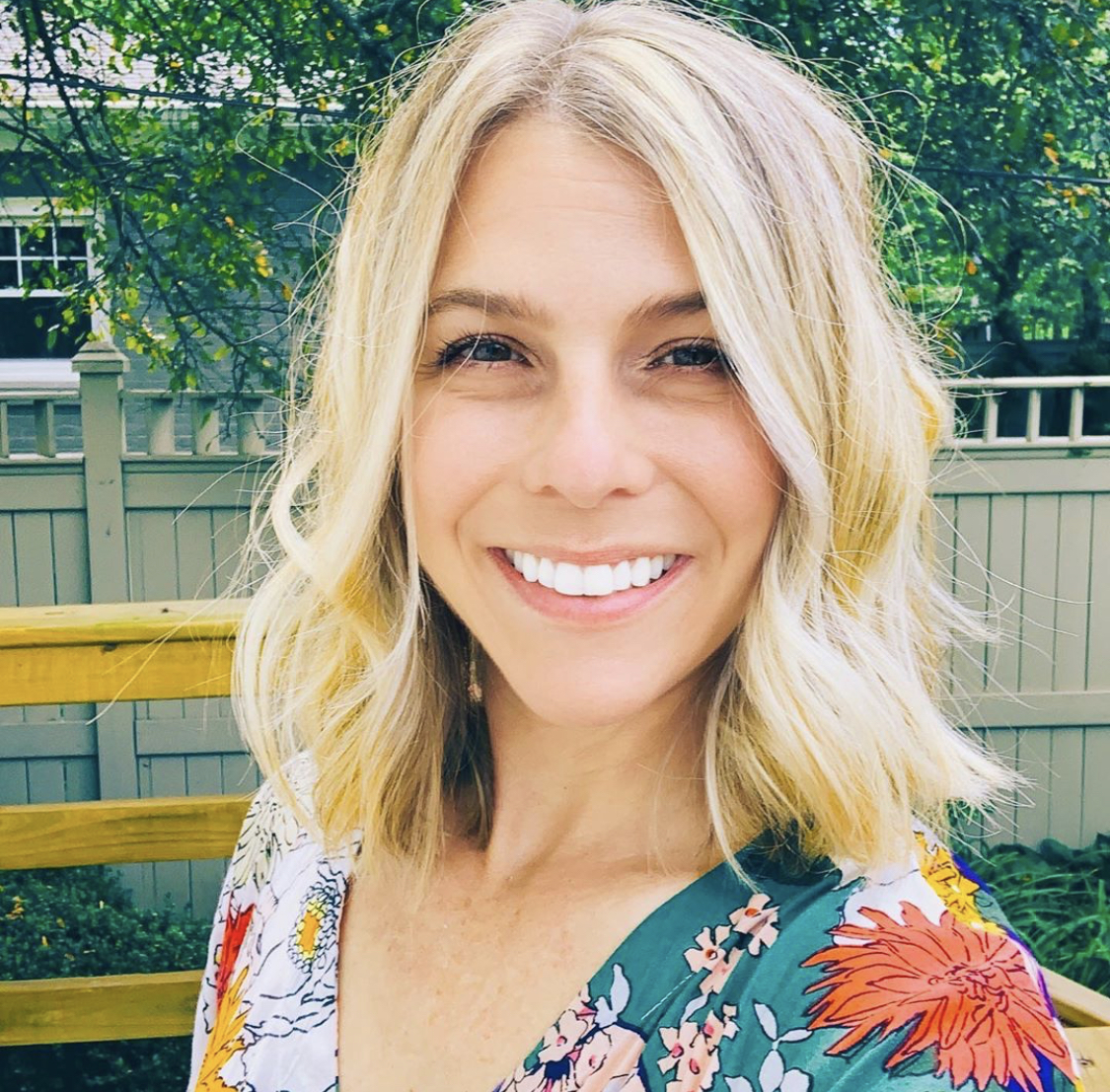 Shauna Jones
Ballet Teacher
Shauna Jones was born and raised in Owensboro, trained with Joy Johnson and later danced with Owensboro Dance Theatre. She has her MFA in Dance from Florida State University and her Laban/Bartenieff Movement Analysis Certification from University of Utah. 
     Upon moving back to Owensboro, Shauna taught at 
Musick
 Studios from 2009-2011 and is so excited to be back teaching Ballet classes here.. She is a full-time certified dance teacher for Owensboro Public Schools and also teaches for Owensboro Dance Theatre's Rising Stars Adaptive Dance Therapy Program that she developed in 2012.
     Previously, Shauna taught as an Adjunct Professor in the Dance Department at Western Kentucky University for six years where she taught Ballet, Modern, Jazz, Musical theatre, Dance Appreciation, Dance History and Dance Kinesiology She has guest taught at Alice Lloyd College, University of Kentucky, Indiana University and was an adjunct professor for two years at Florida State University during Graduate School. She has been a member of the Kentucky Arts Council as part of the Performing Arts Directory, traveling and educating throughout Kentucky. Her choreography has been shown in NYC, Austin, Los Angeles, Bowling Green, Louisville, Lexington, Tallahassee and Owensboro and has also been featured in Dance Teacher Magazine.
     Shauna is so happy to be a part of the 
Musick
 Studios Family, helping to keep the arts alive and well in Owensboro.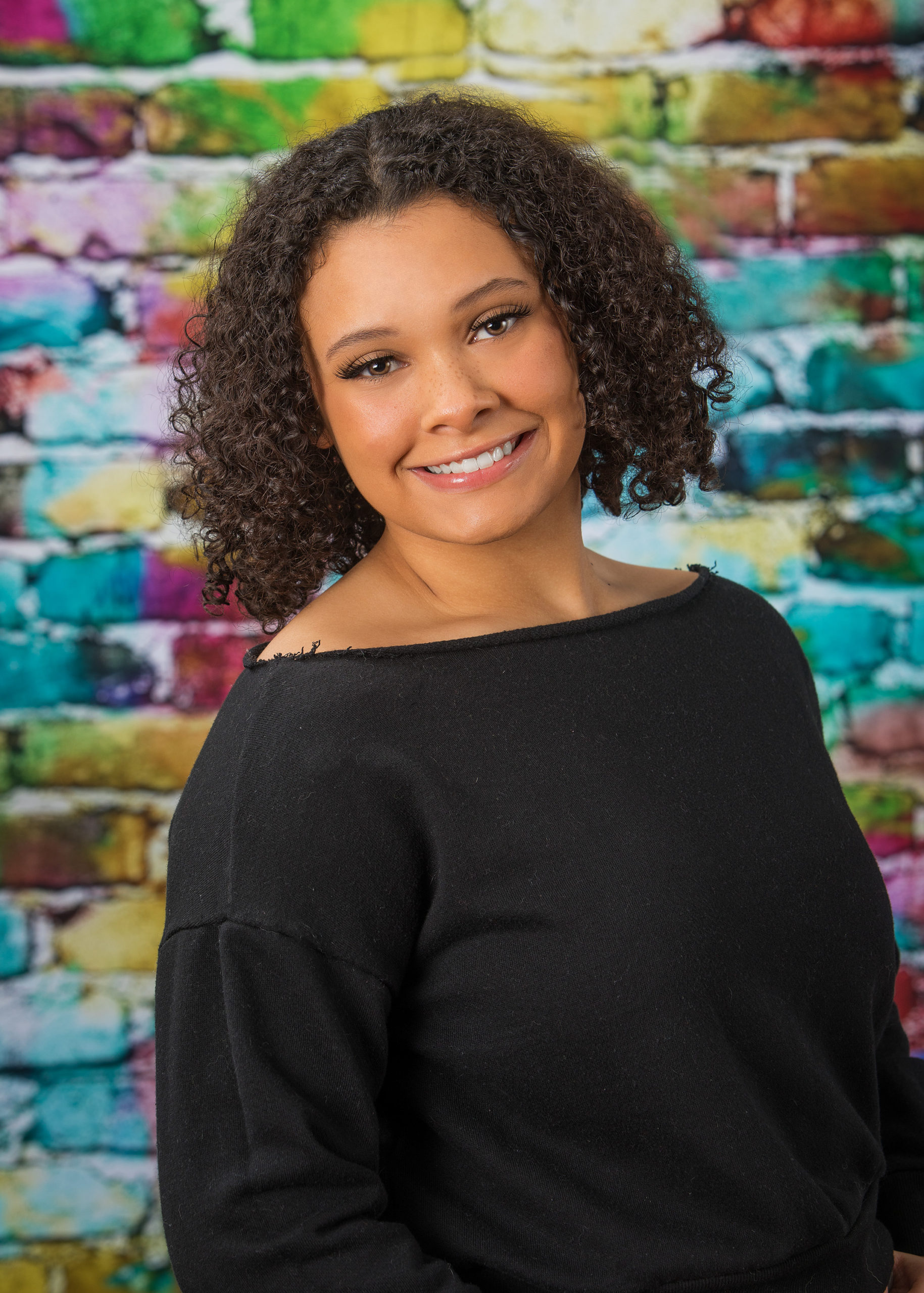 De'Asia Douglas
Hip-Hop Teacher
DeAsia is has been a dancer for 13 years at Musick Studios. She has trained in Hip Hop, Lyrical, Jazz, Tap and Step. She has traveled across the United States for training and competitive dance. She has competed for nine years.
DeAsia has trained in the dance through classes & conventions with, Monyett Crump, Dea and Kevin Nguyen, Matt  Steffanina, Greg Chapkis, WildaBeast, JUMP Convention, Excel in Motion, Hip Hop Internationals, ESPN Sports and World of Dance.
DeAsia has worked for Musick Studios as an intern for three years and a Staff Member for two years. She is very dependable and motivated to continue her education through dance. She attends Daviess County High School as a Junior.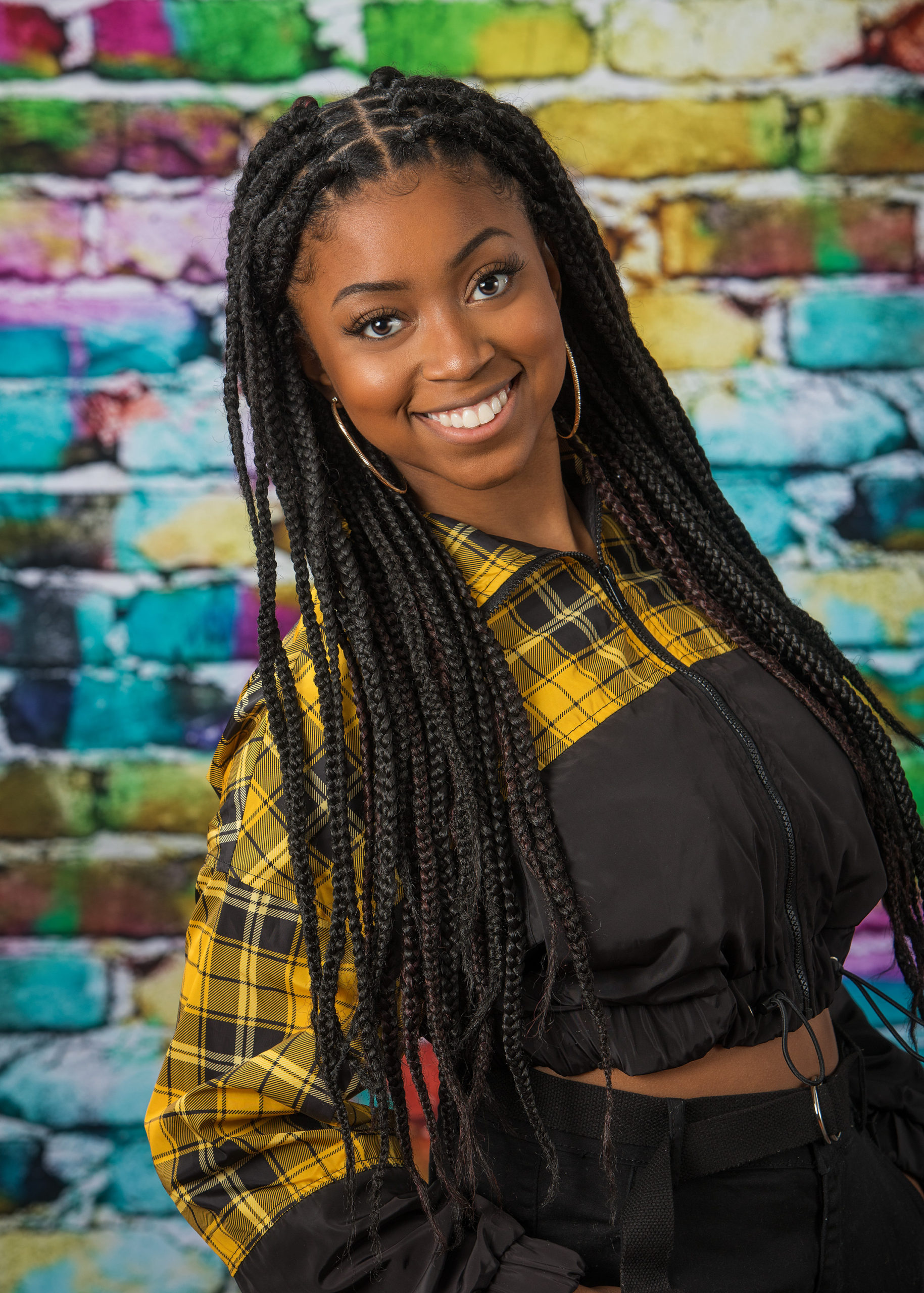 Aryn Speaks
Hip-Hop Teacher
Aryn has been a dancer for seven years.  She has trained in Hip- Hop, Lyrical and Jazz. Aryn has worked for Musick Studios as an intern for two years and Staff Member for three years. She is a very hard worker with determination in producing a good quality performance while caring for the dancers.
Aryn has trained through classes and conventions with WildaBeast, Janelle Ginestra, Monyett Crump, CJ Salvador, Scott Forsthy, Robert Green, Jon'qis Fillyaw, Nick Demoura, Greg Chapkis, Casie "Tynee" Goshow, Hip Hop Internationals, and World of Dance.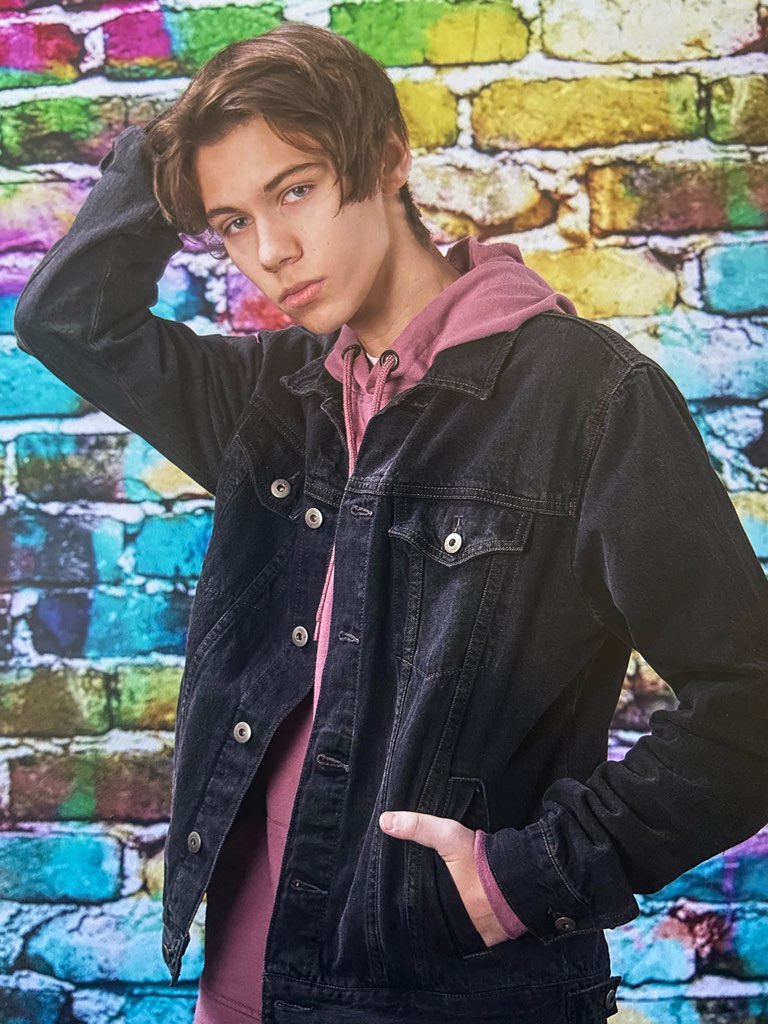 Alec Belcher
All Boys Beginner/Adv Sapphire
Alec started dancing at 10 years old and began as shy and anxious. His attitude drastically changed as the yearly showcase had come, he realized that he never wanted to leave the stage and never wanted to stop performing.
Alec has been dancing for nearly 9 years and is now a first year teacher, he has trained under many choreographers and dancers such as Cyrus Spencer, Casie Goshow, Cassidy Bright, and many others. Alec has won many awards throughout competing with our Federation Team, including a student choreography award.
He was chosen as an Elite Dancer with Excel In Motion for 2022 and 2023.
Alec is trained in Hiphop, lyrical, ballet, tap, and step. He attended WKU's dance intensive in 2021 and conditioned under several specialists in their college dance program. Alec is proud to teach our beginner all-boys class and our advanced sapphire class and cares about each and every student. His goals are to inspire others to use dance has an outlet and to help dancers get out of their comfort zone and explore different movement.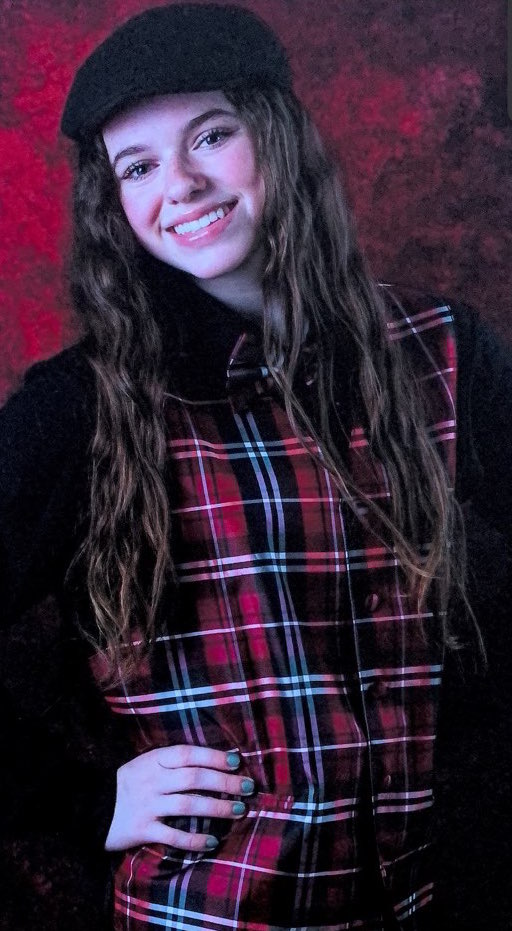 Noelle Shelton
Assistant Coach for Prodigies/Office
Noelle has danced at Musick Studios for 8 years, taking classes in hip hop, ballet, lyrical, tap and step. She took classes in ballet for 2 years as a child as well as gymnastics at Owensboro Gymnast and Cheer Zone before coming to Musick Studios and focusing on dance. She has been on the Musick Studios Federation competition team for 6 years and was on the Burns Middle School dance team for 1 year before that. 
Noelle has trained at Jump Dance Convention, Excel in Motion, Monsters, Behind the Movement "The Intensive", and Reveal Dance Convention. She has learned under many professional choreographers and teachers such as Alex Wong, Amelia Lowe, Peter Sabasino, Ellenore Scott, Amy Yakima, TJ Popowich, Savion Glover, Greg Chapkis, Monyett Crump, Kate Jablonski, Kevin and Dea Nguyen, and Matt Steffanina. Noelle has competed at several World of Dance regional competitions. 
Noelle started interning in the All Abilities dance class at age 13. Each year she has increased the number of classes she has interned in including pre-hip hop and all levels of lyrical. She is the assistant coach for the Prodigies pre Federation team. Noelle now also works in the office at Musick Studios in addition to choreographing and teaching dances. She is also on the Owensboro Thoroughbreds Fillies Dance and Cheer Team. 
Noelle is passionate about teaching dance and inspiring young dancers to love dance as much as she does.
Meet Our New Up and Coming: Interns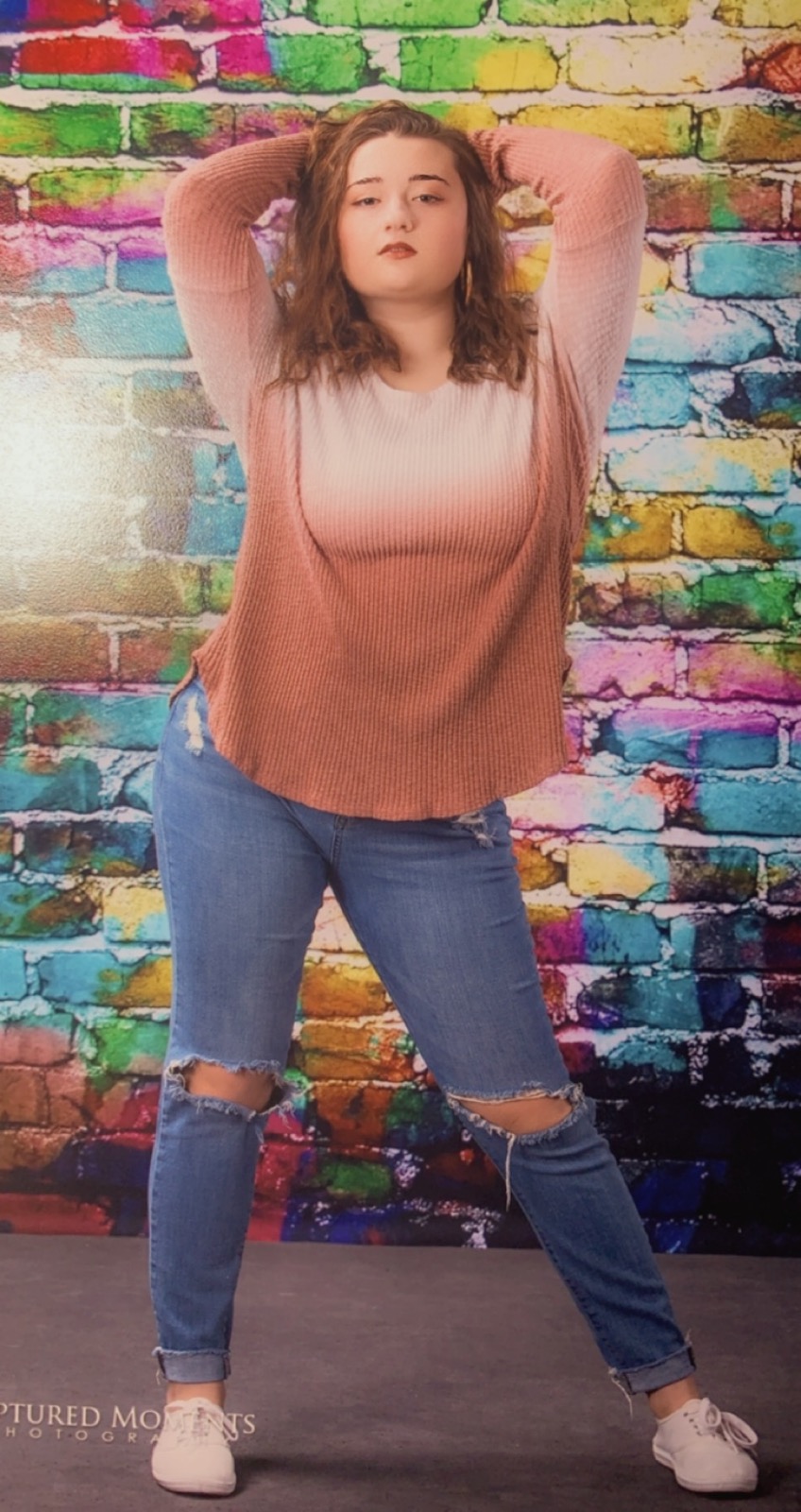 Camille Divine
Sheridan Cain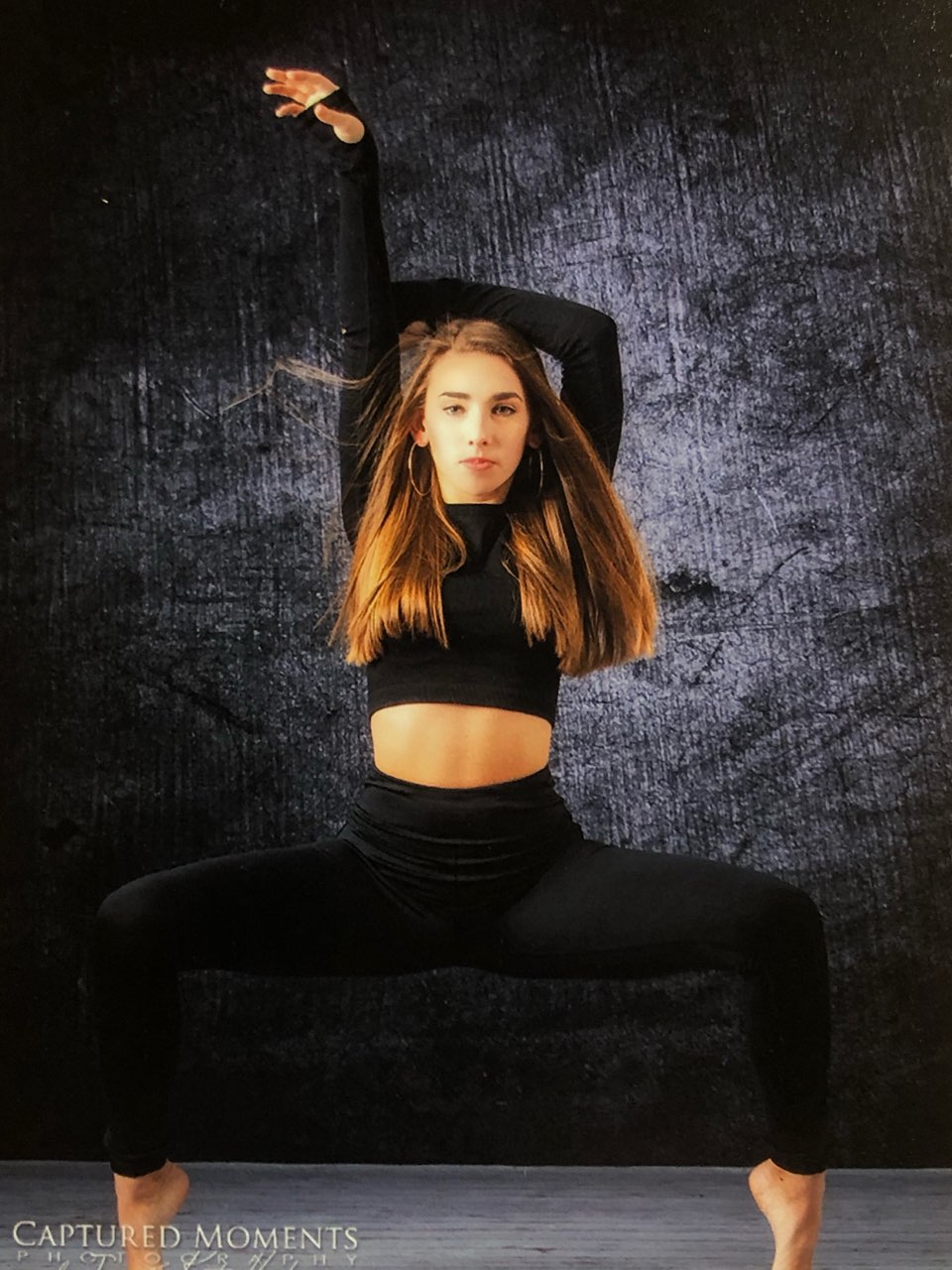 Sophia Dalton
Want to Join Our Classes Or Have A Question? Drop Us A Line.