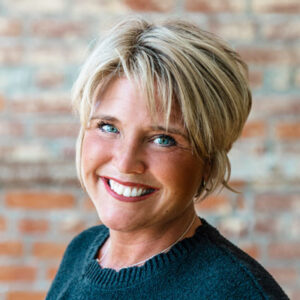 LEANNE MUSICK
Owner/Studio Founder, Hip-Hop, Adult, Federation Coach
LeAnne followed her passion for dance since childhood. Throughout her childhood LeAnne was involved in numerous dance teams. Starting at 15 years old, LeAnne kept a journal of her hopes, dreams & aspirations, which included plans to open her own dance studio. 
Nurturing hopes of dancing professionally, she made it through rounds of being a dancer with Beyoncé's live tour before deciding that becoming the best parent that she could be to her young daughter was more important.
LeAnne redirected her passion and earnestly pursued her dream of starting a dance studio that would be a safe haven and creative outlet for children.  In 2008, that dream became reality with the opening of Musick Studios at 411 East 2nd Street in Owensboro KY.  Starting with 75 dancers during the first season, the studio has grown to a roster of 500.
LeAnne continues to place God, family and children before herself.  This formula fuels her aspirations and success. In the future, LeAnne hopes to create a non-profit for the arts and athletes of our community.